A Mobile Tintype Studio
In Upstate New York!
HEIRLOOM WET PLATE PHOTOGRAPHIC ART.
Civil War Era Photography
Glens Falls Art is a mobile tintype studio making one of a kind images using traditional 19th Century processes in Glens Falls, across upstate NY and Adirondacks!
One-of-a-kind wet plate images are created on metal (Tintypes) or glass (Ambrotypes). Learn about the history and science of photography during your portrait session!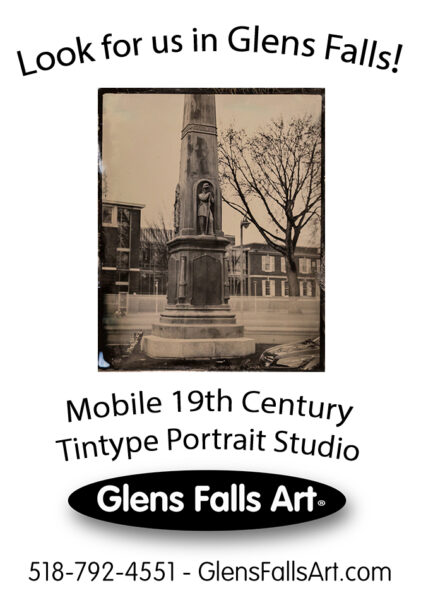 LOOK FOR THE TINTYPE STUDIO IN GLENS FALLS, NY!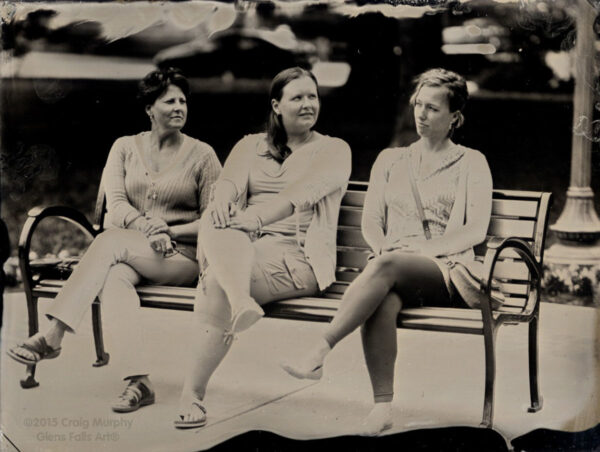 The Lapham Gallery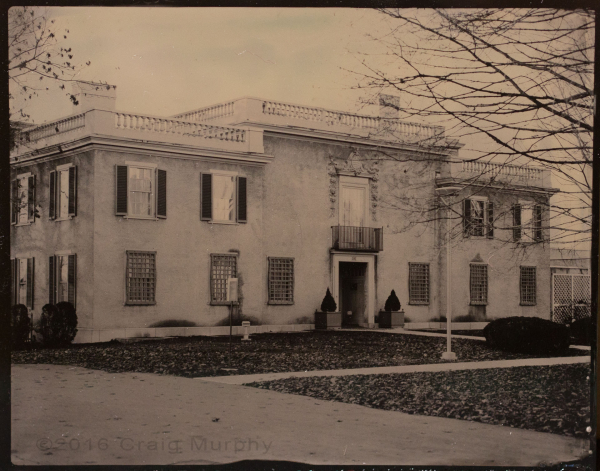 Hyde House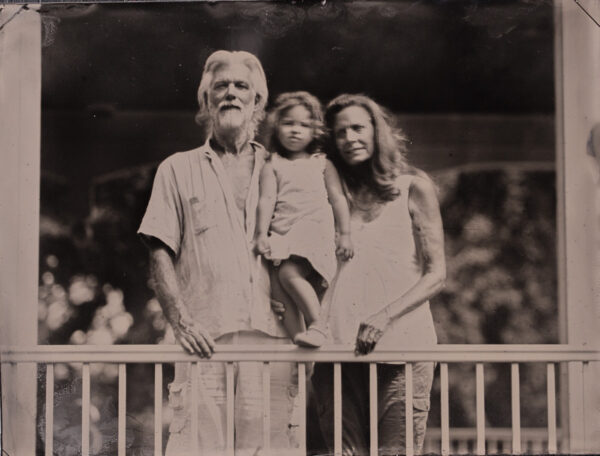 Downtown City Park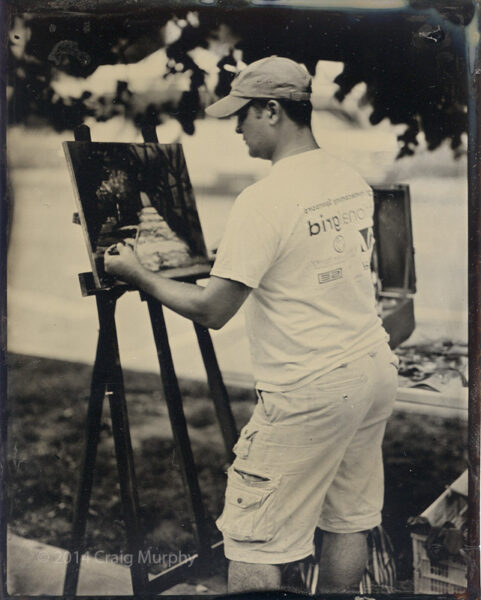 Plein Air painters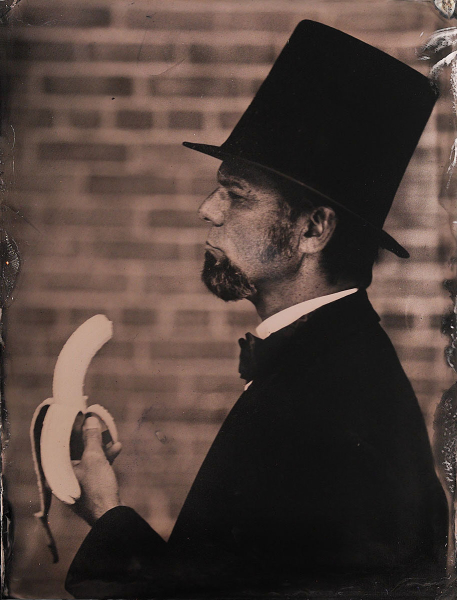 unCivil Actor tintypes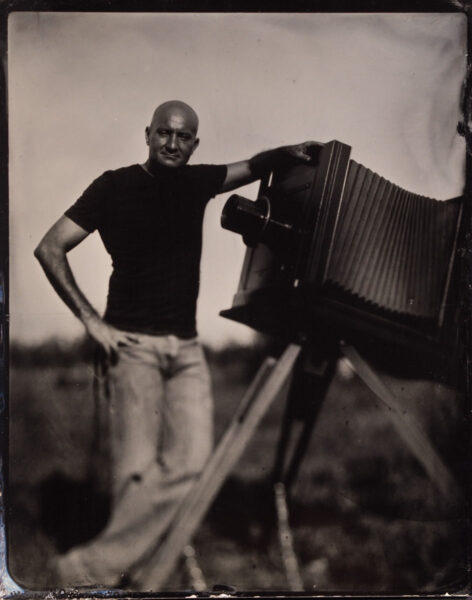 Collodion Portraits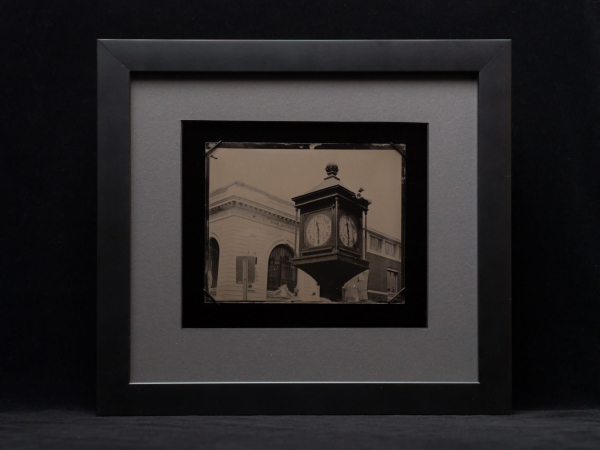 Glens Falls Art ships anywhere in the United States.
WE MAKE ONE-OF-A-KIND FAMILY MEMORIES.
Follow Glens Falls Art on VINE, INSTAGRAM & more!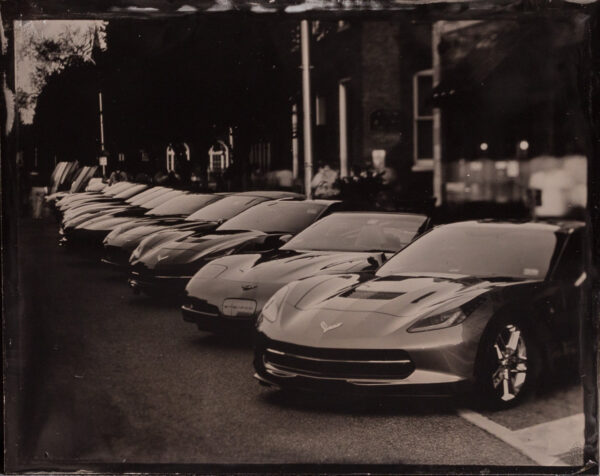 VetteFest 2015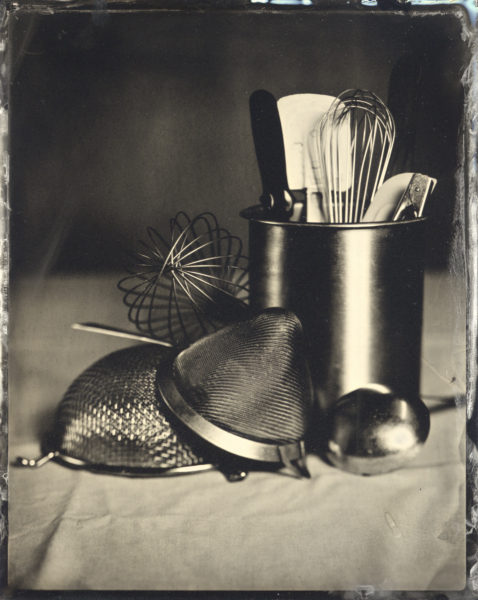 Still Life Art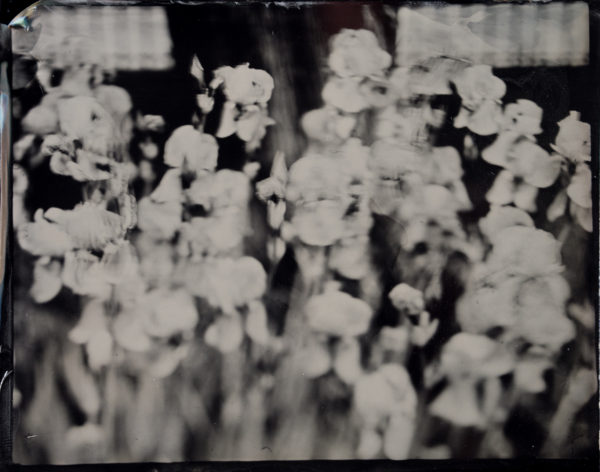 Tintype Art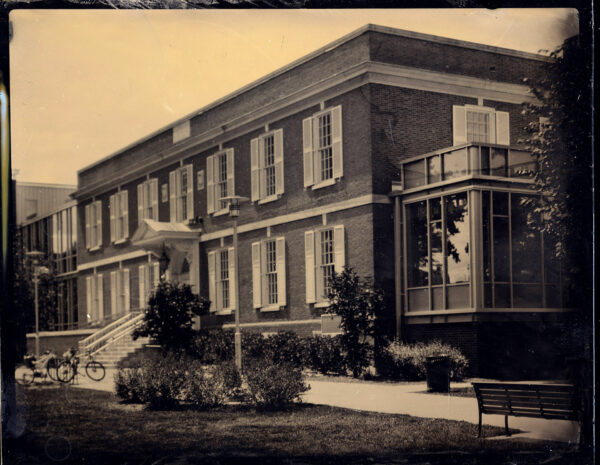 Crandall Library
Glens Falls, NY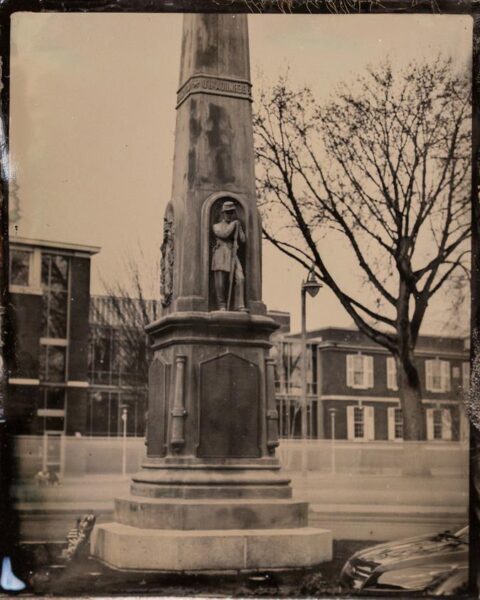 Civil War Monument Tintype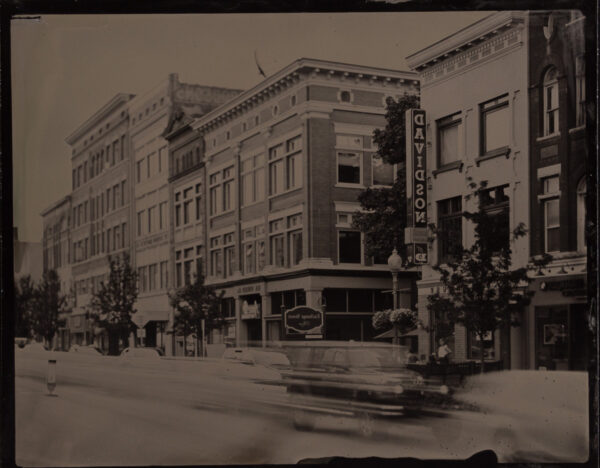 Davidson Brother's
Downtown Glens Falls
Glens Falls Art: Word On The Street!
Check out what customers are saying!
"Beautiful Art!"
"The art options available and friendliness deserve 5 stars! Don't miss Glens Falls Art if you are in the area! AMAZING!" – Sharon
Thank you for bringing this history back! Keep it up!
These are the friendliest most helpful and fun people in the area. I definitely recommend having your very own portrait made or just get some information on photography! Awesome work guys!
Amazing work and enjoyable loving people!!!
 19th Century Tintype Talks and Demos.
Contact photographer Craig Murphy to arrange a talk at your school or organization.