Mobile Tintype Studio
Glens Falls Art makes authentic tintype portraits & scenics with the same method used by Alexander Gardner and Mathew Brady in the mid to late 1800's. Look for us on location at events in Glens Falls and across upstate NY. Schedule your own Glens Falls Art tintype portrait session at these locations.
Heirloom Tintype Portraits
"My husband and I had our tintype portraits done by Craig earlier this year. Excellent experience, great for anyone with an appreciation for art, photography, history or science. Fascinating to see the images appear through the chemical process. Highly recommended as a great activity for friends or a memorable date idea."
Look for the traveling tintype studio in upstate NY!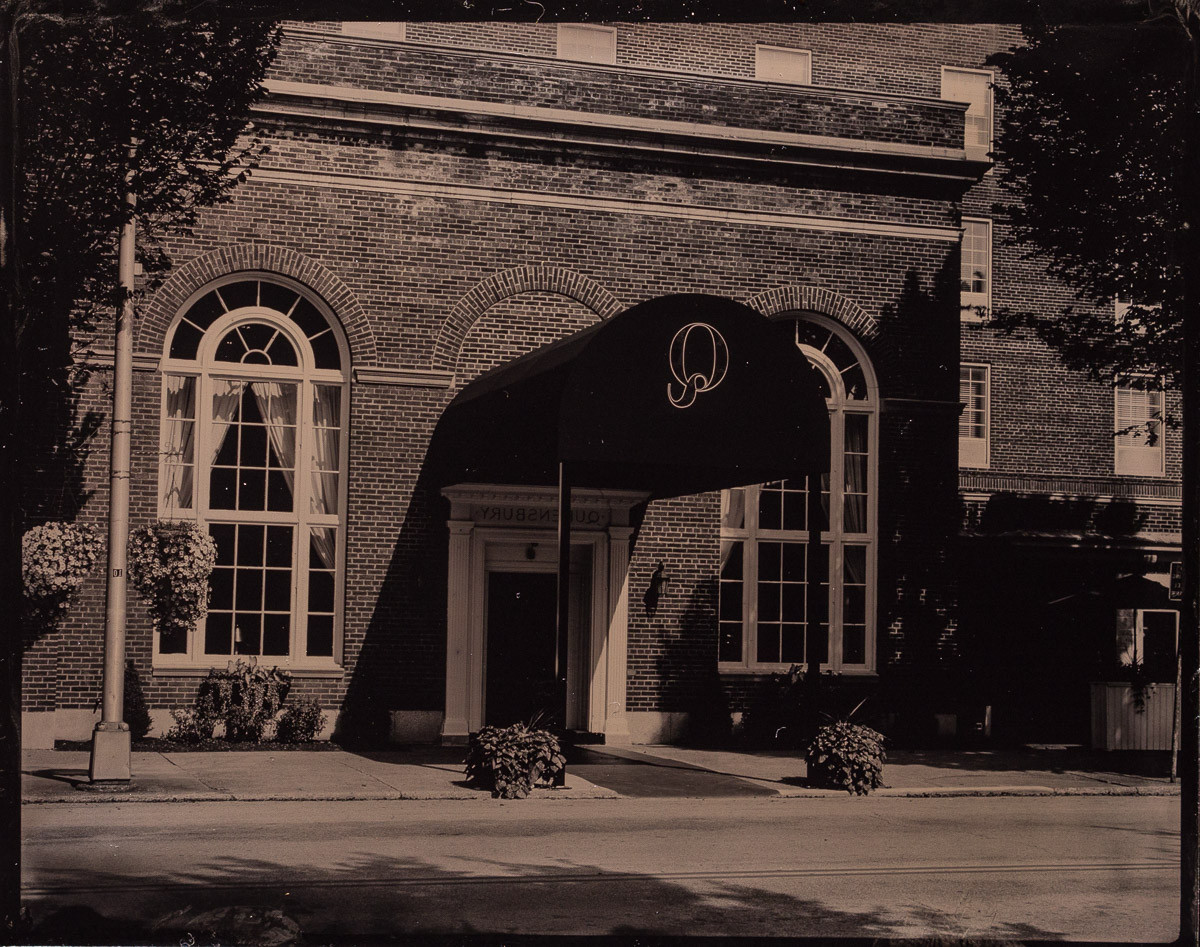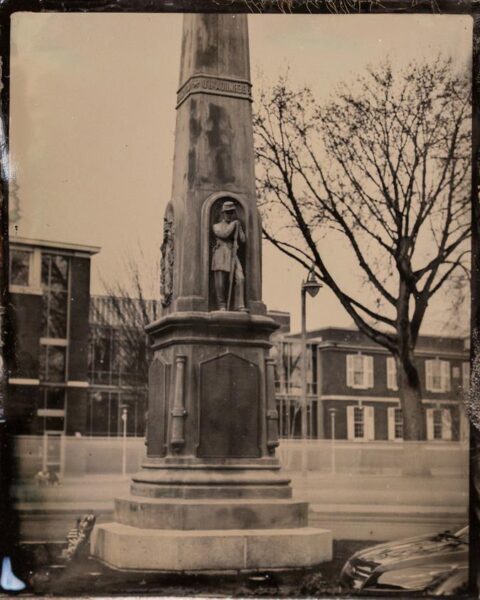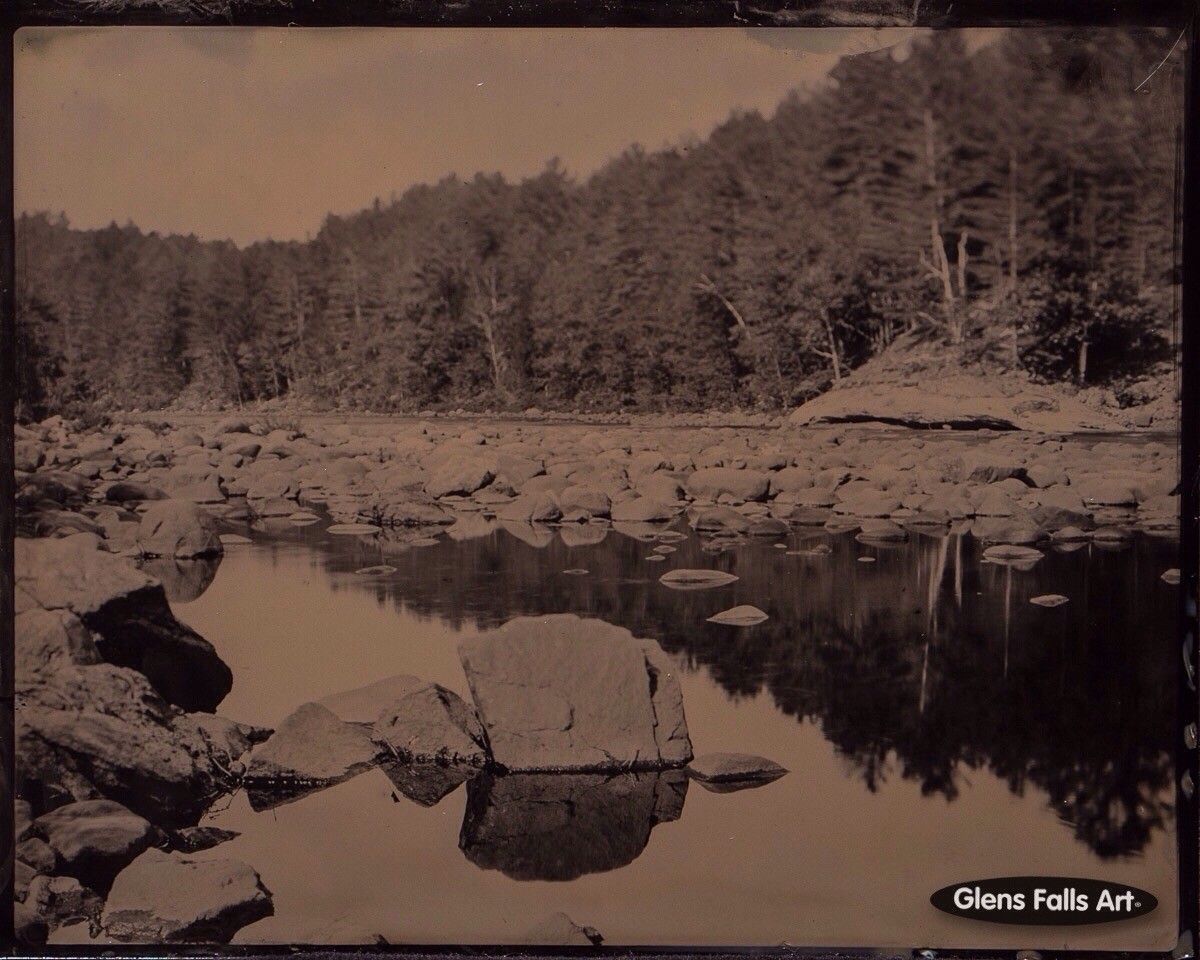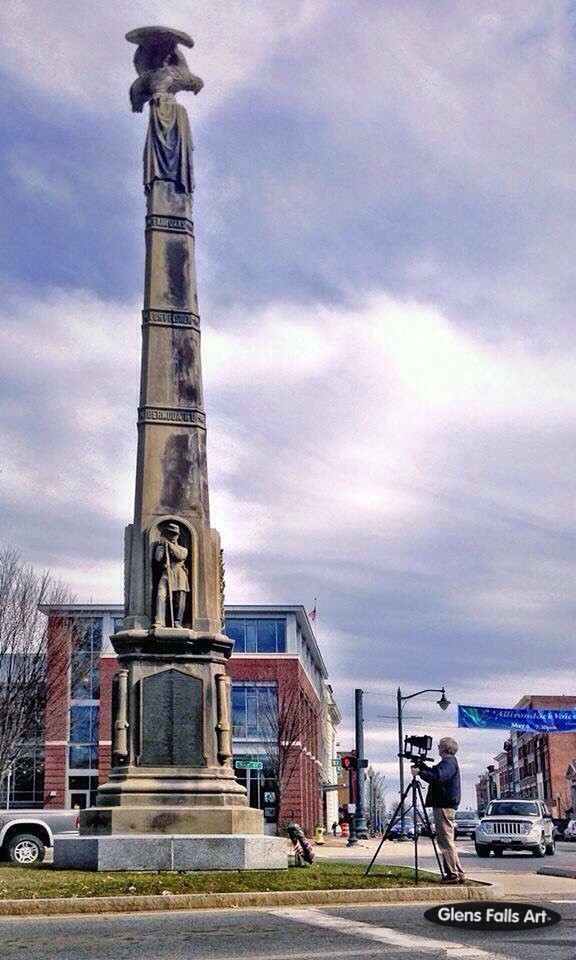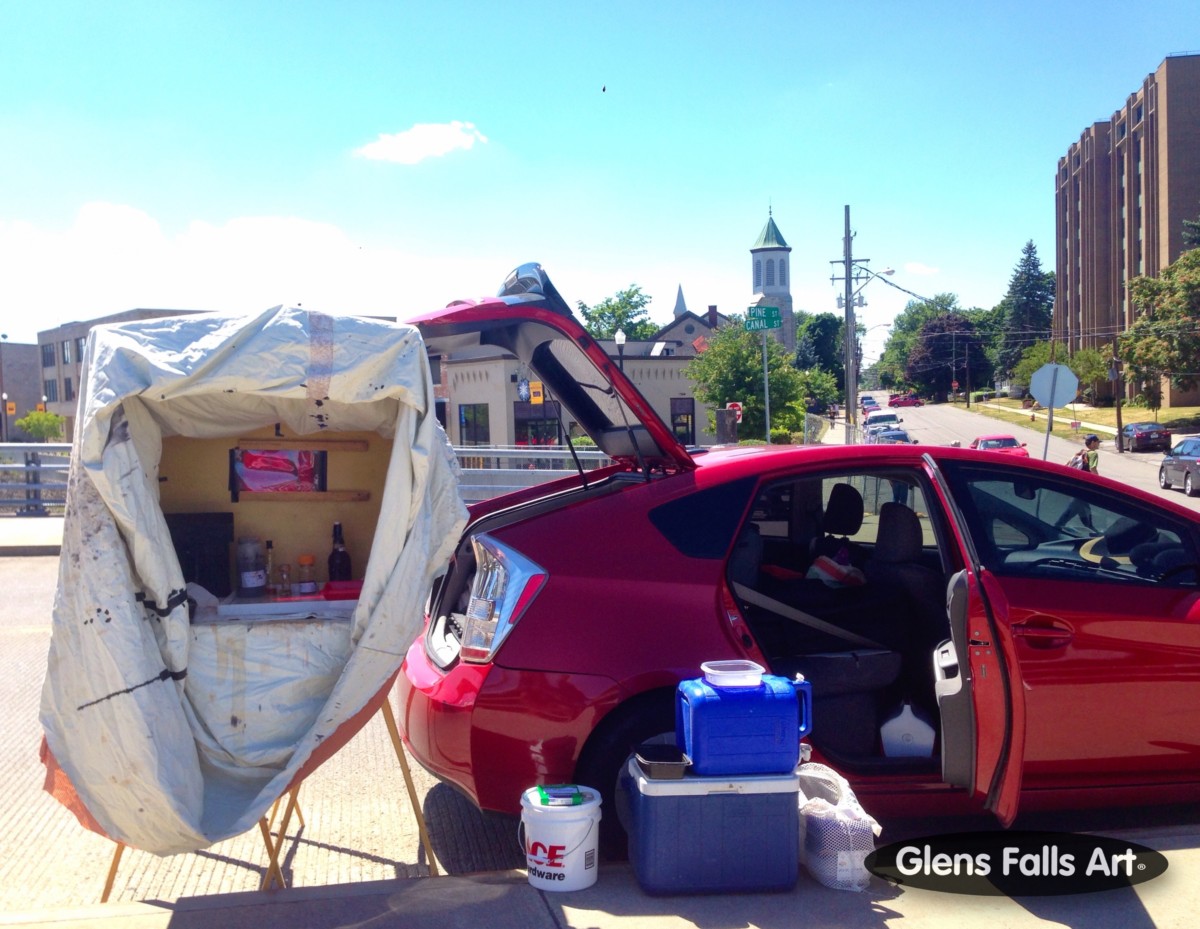 Wet plate images are created on metal (Tintypes) or glass (Ambrotypes). Learn about the history and science of these priceless family heirlooms during your portrait session! 100 years from now, your family will know that their tintype was actually in the room with you when it was created and that your energy is on the plate.
PO Box 2571 – 
Glens Falls, NY 12801
What is a tintype?
The definition of tradition.
Glens Falls Art: Word On The Street!
Check out what customers are saying!
"Beautiful Art!"
"The art options available and friendliness deserve 5 stars! Don't miss Glens Falls Art if you are in the area! AMAZING!" – Sharon
Thank you for bringing this history back! Keep it up!
These are the friendliest most helpful and fun people in the area. I definitely recommend having your very own portrait made or just get some information on photography! Awesome work guys!
Amazing work and enjoyable loving people!!!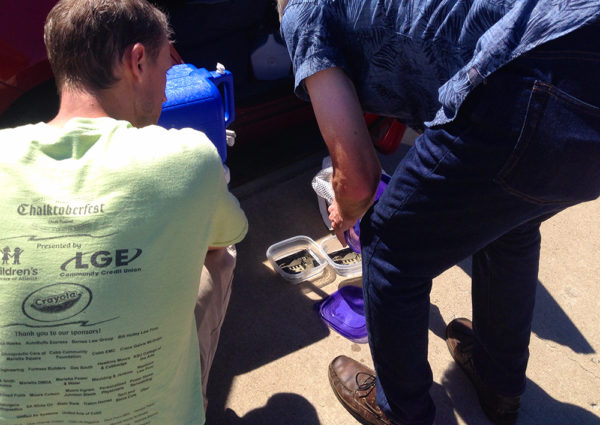 Contact photographer Craig Murphy to arrange a talk for your event.
Learn about tintypes with Glens Falls Art!
Check out Craig Murphy & Glens Falls Art making tintypes on location in upstate NY!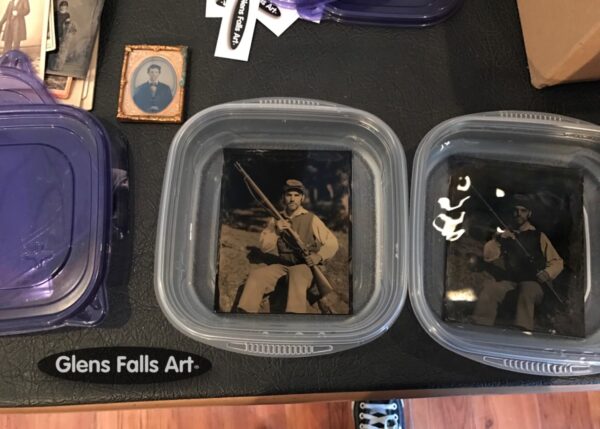 Grant Cottage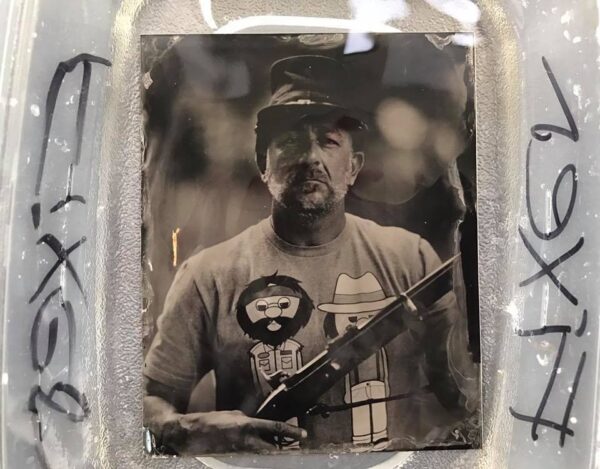 Ballston Spa, NY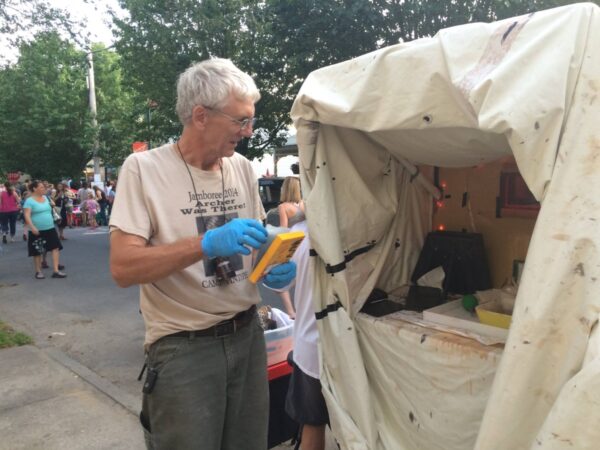 Saratoga Springs, NY