Are you ready for something completely different?
Visit Glens Falls, New York, walk around and check out all that it has to offer including an authentic traveling tintype studio! Look for Glens Falls Art at events and pop-up locations in Glens Falls and across upstate, NY! Watch FREE live demos of the original Civil War era tintype photographic process!
Wet plate images are created on metal (Tintypes) or glass (Ambrotypes). Learn about the history and science of these priceless family heirlooms during your portrait session! 100 years from now, your family will know that their tintype was actually in the room with you when you were photographed and you put your energy on the plate.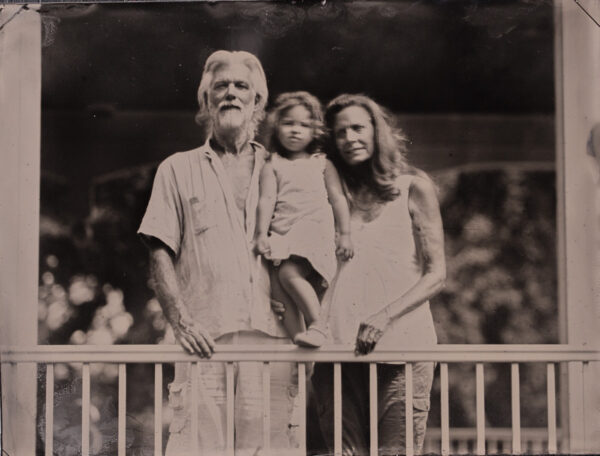 Look for the traveling tintype studio in Glens Falls, NY!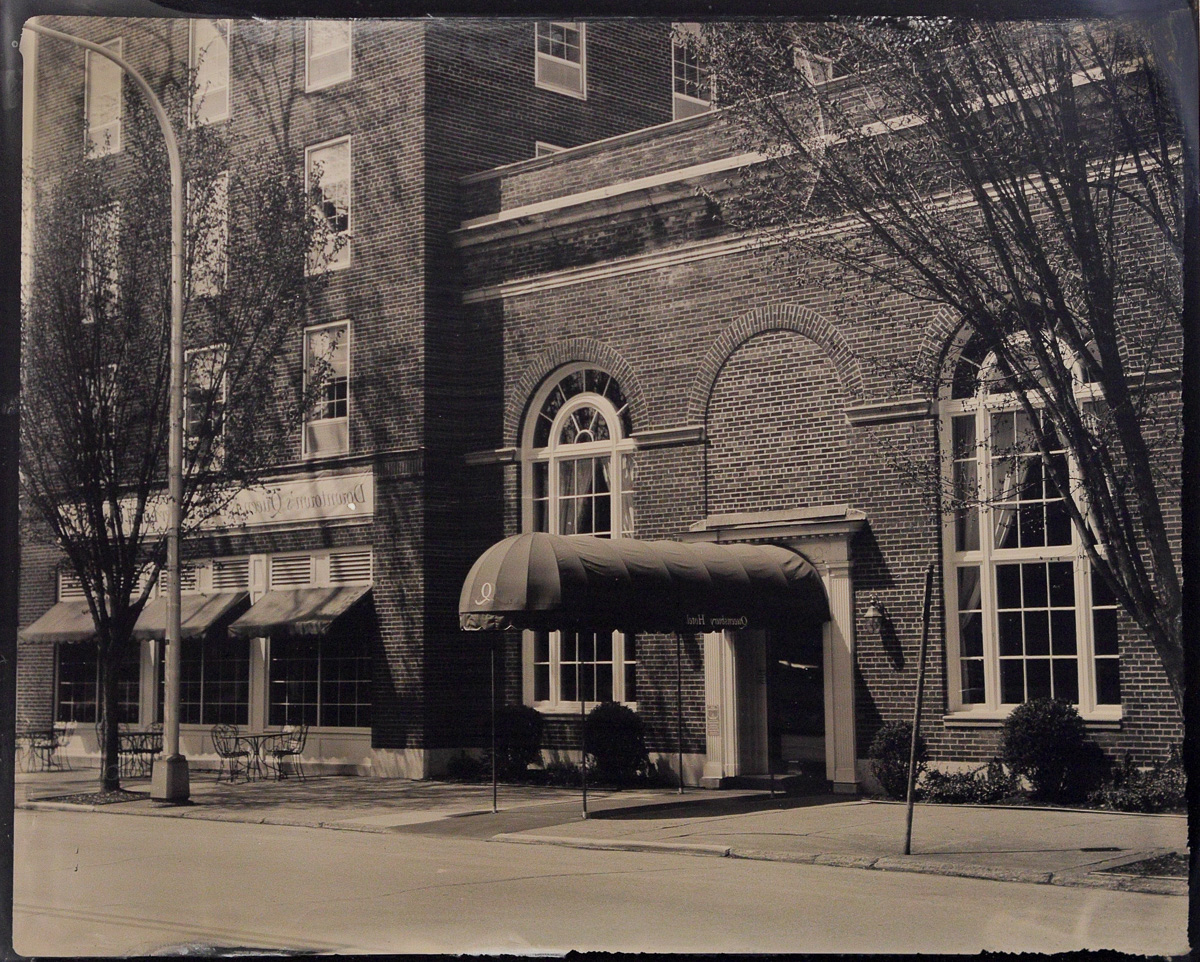 Queensbury Hotel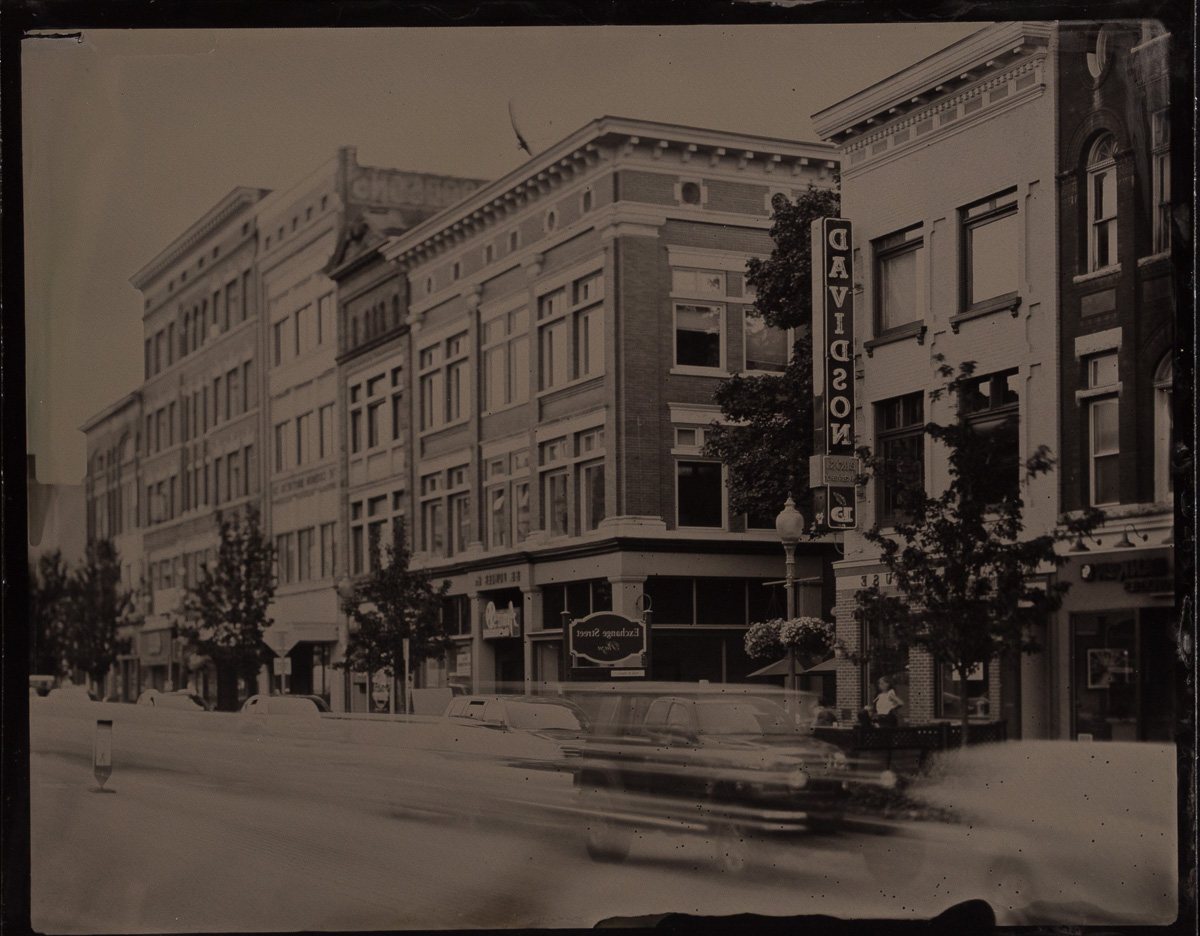 Davidson Brothers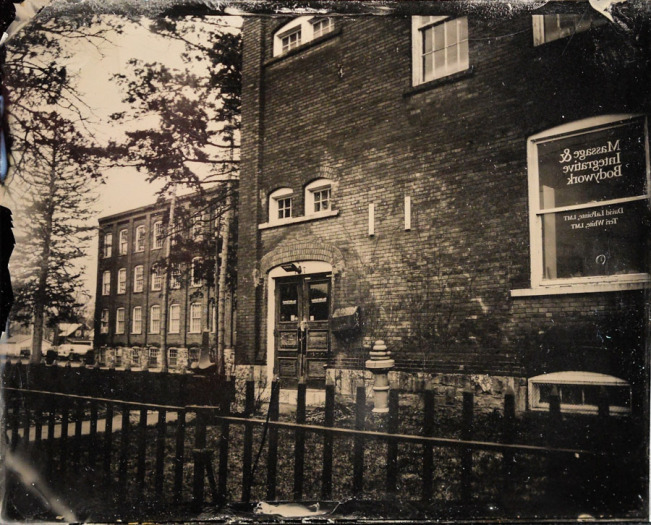 The Shirt Factory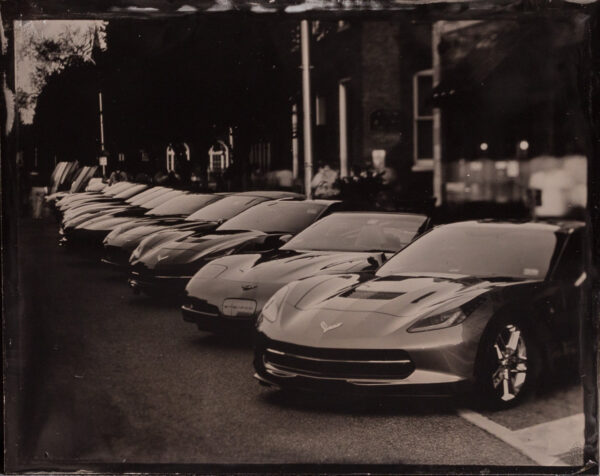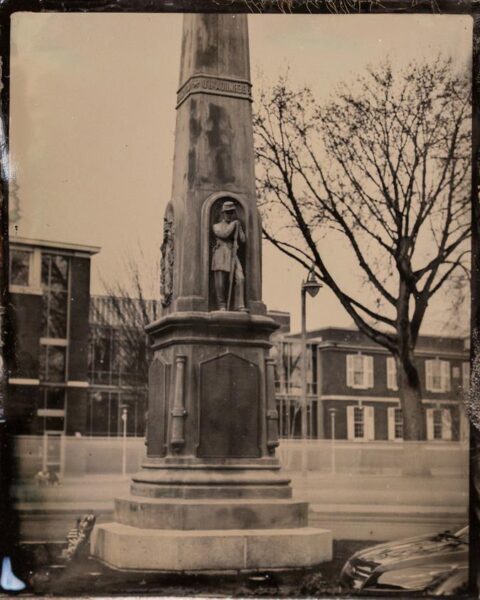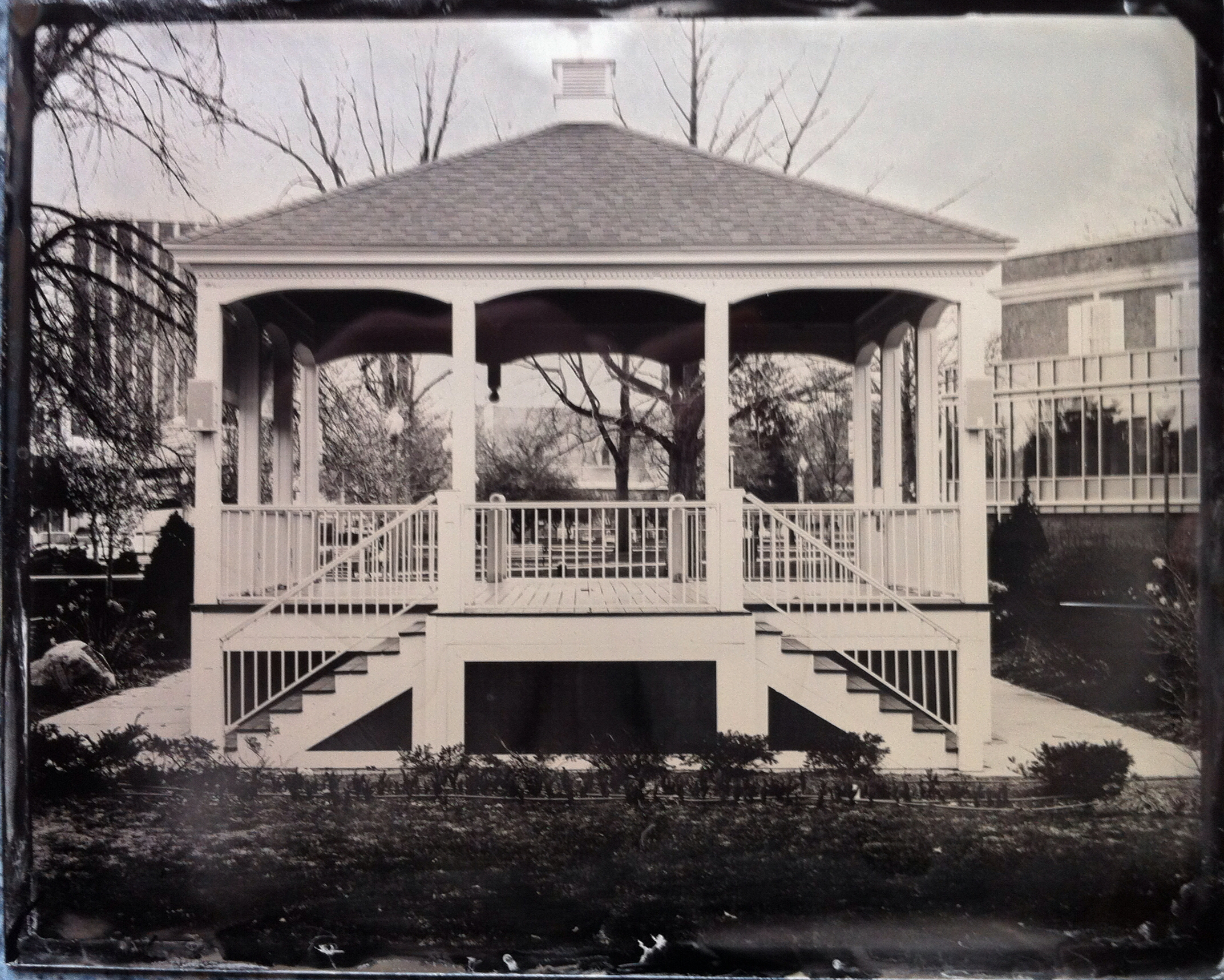 North Creek, NY & New York State Erie Canal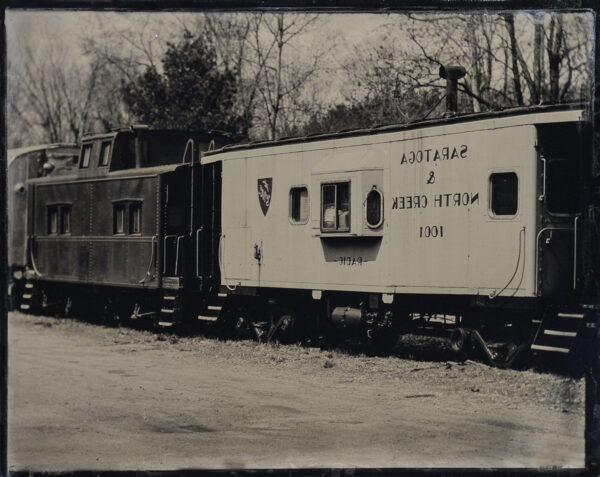 SNCRR Train | North Creek, NY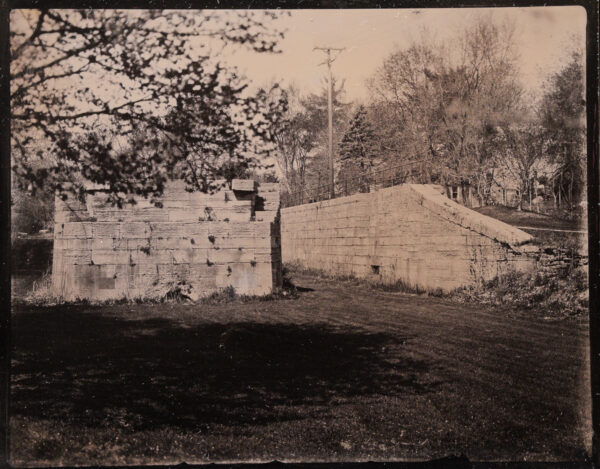 Enlarged Erie Canal | Cohoes, NY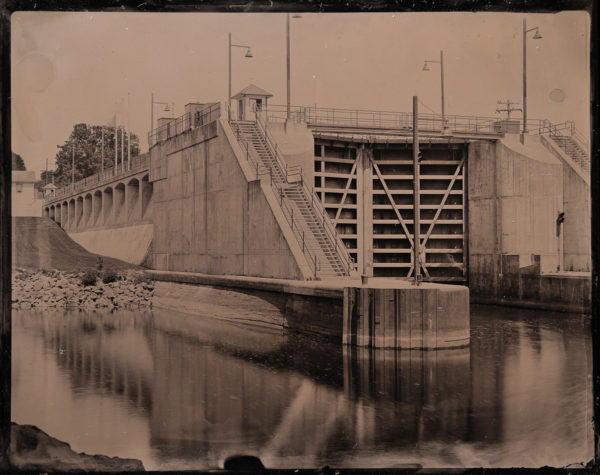 Erie Canal lock | Waterford NY
The definition of tradition.
Glens Falls Art: Word On The Street!
Check out what customers are saying!
"Beautiful Art!"
"The art options available and friendliness deserve 5 stars! Don't miss Glens Falls Art if you are in the area! AMAZING!" – Sharon
Thank you for bringing this history back! Keep it up!
These are the friendliest most helpful and fun people in the area. I definitely recommend having your very own portrait made or just get some information on photography! Awesome work guys!
Amazing work and enjoyable loving people!!!
 19th Century Tintype Talks and Demos.
Contact photographer Craig Murphy to arrange a talk for your event.